Stardate 211011
Reporting Officer: LT(Jg) Erika Lancetti
Reporting from SCI-fi Expo Station
With the occasion of the SCI-FI Expo we moved to our Temporary Station, a structure built for the occasion by our talented engineers.
For Intelligence this is a great opportunity to be able to move among people to get more information about what surrounds us. I want to take advantage of this opportunity to express my evaluation on the state of this nerve center of UFS.
Too many times we only refer to tools to find information at the expense of field work, we rely too much on SIGINT operations that make use of cryptanalysis tools, in doing so we lack all the news that we can find instead through UMINT, where people meet other people, they know the places personally, just think about the information that is passed on in paper or oral way, to which we could never have access with technology.
This aspect of Intelligence has unfortunately passed into the background due to the lack of synergy produced between SIGINT and UMINT.
This Expo is a chance to start working on the field again, where agents can practice, observe, meet, talk. Without this aspect, the Intelligence becomes only a cold instrumental work which will lack that "human" aspect without which we could never say that we have a complete picture of the situation that really surrounds us.
Only with a correct interaction between SIGINT and UMINT could we say that we truly know the context of the Operations.
End log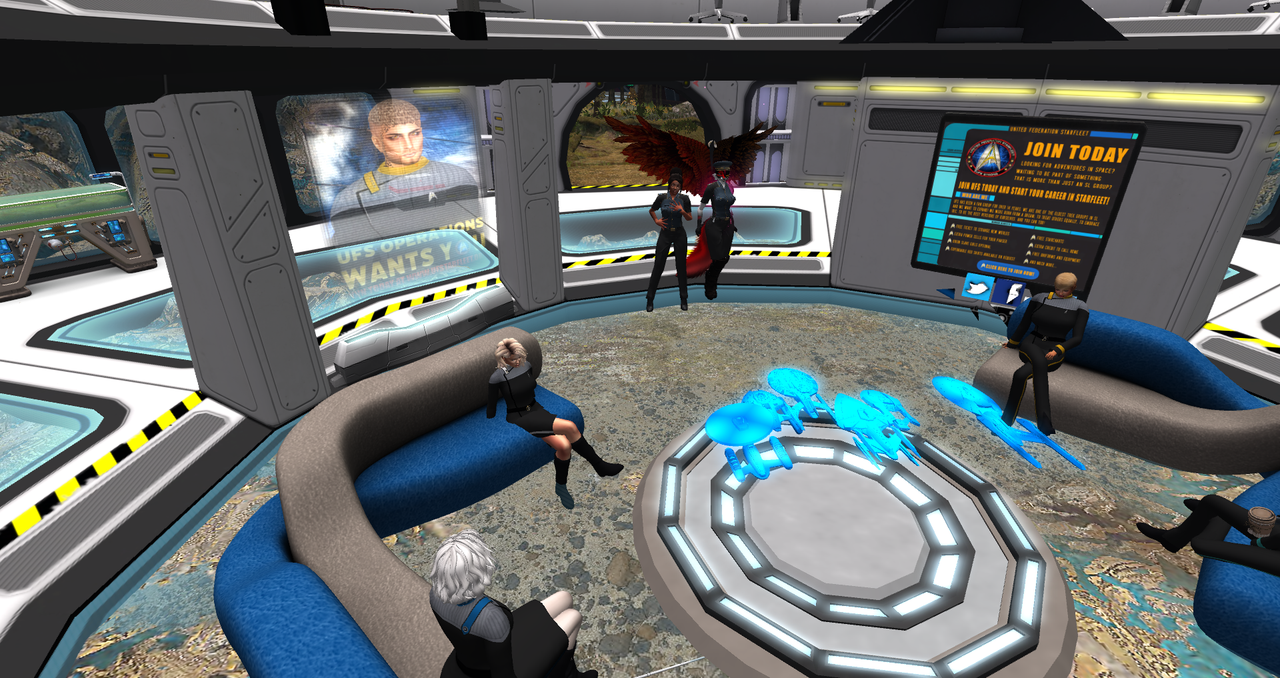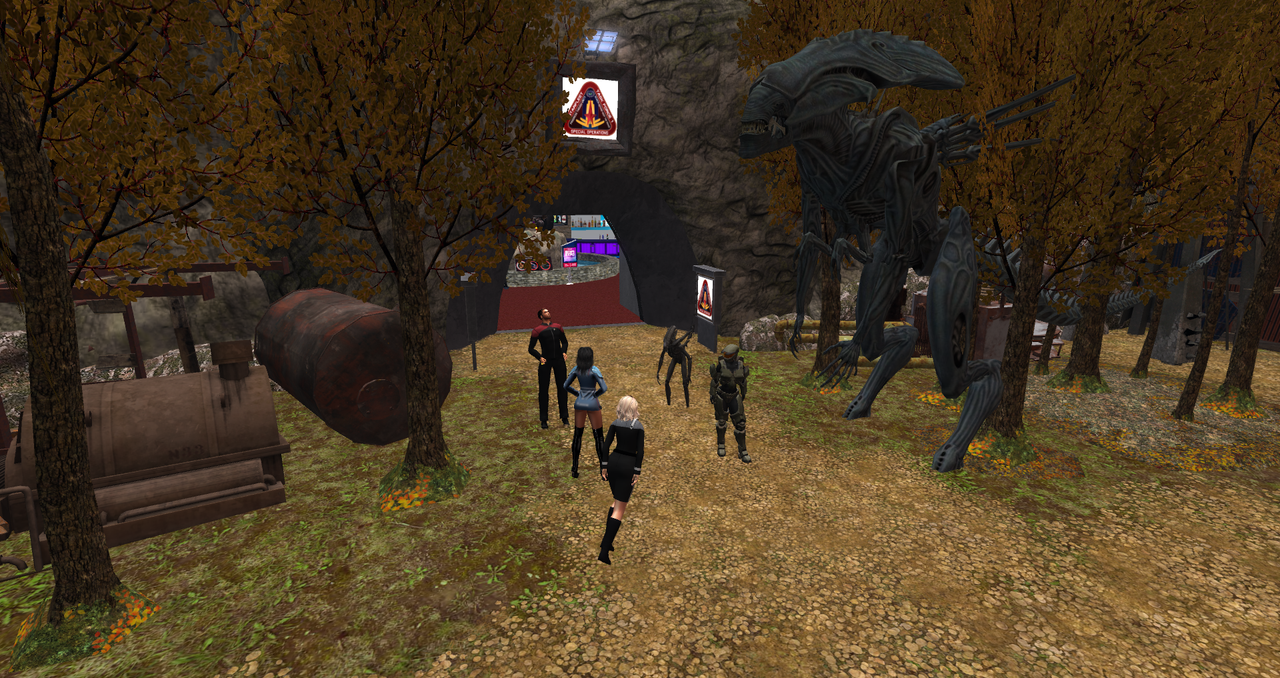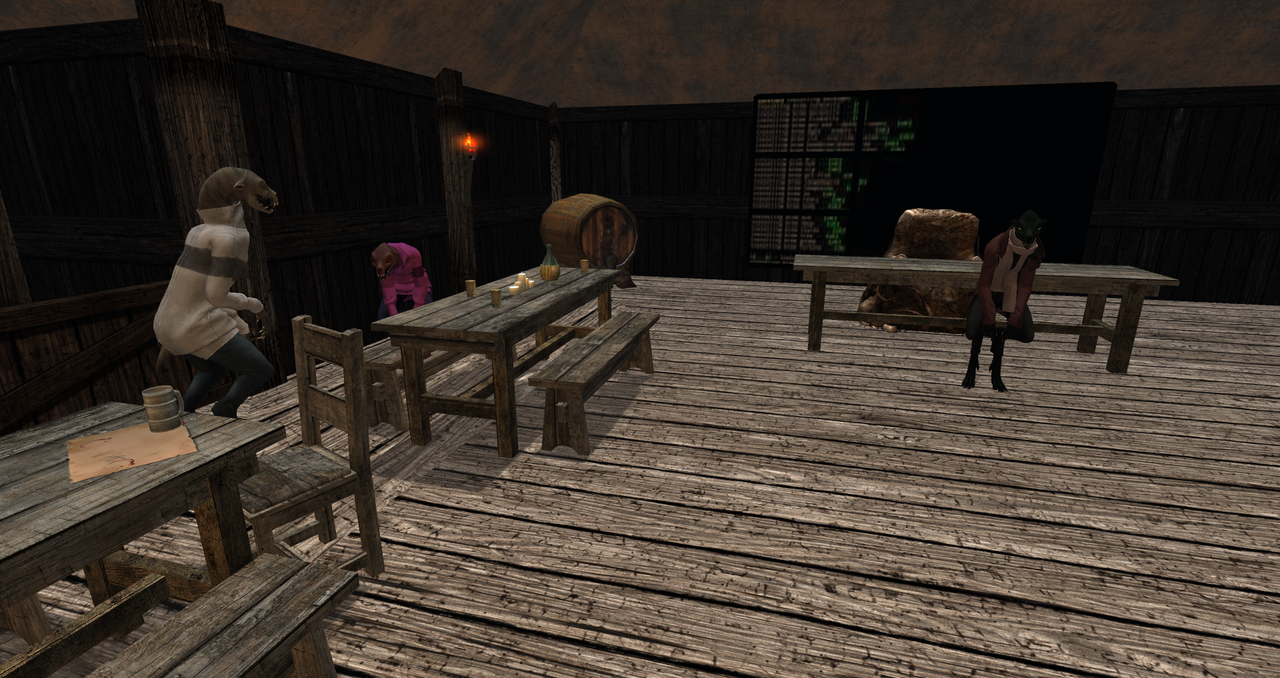 End log