Recently with the Launch of Season 10 many features were updated and launched.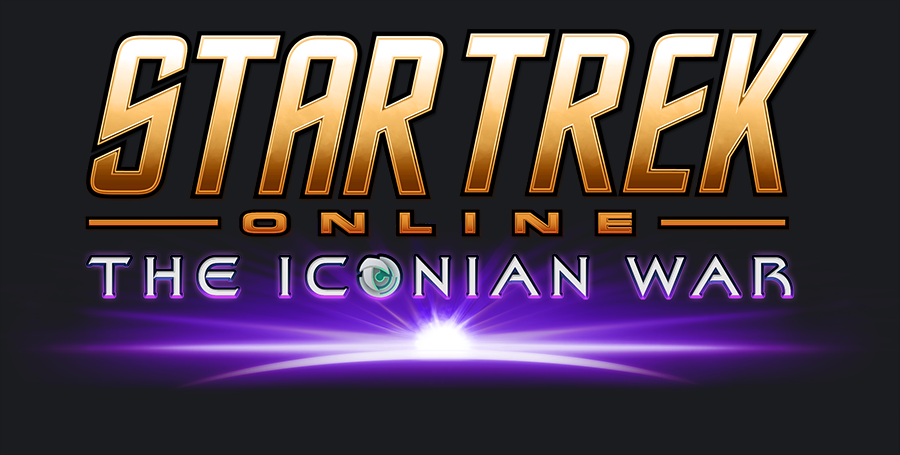 New Galaxy Map
This is HUGE for the game where as you were forced to go to separate sector blocks it is now possible to travel almost anywhere in game without transferring blocks. Blocks are Divided as so
*Beta Quadrant
-Romulan Space
-Federation Spacedock/ Sol Sector / Vulcan / K-7
-Klingon Space
*Alpha Quadrant
-Cardassian Space / Deferi Sector
-Ferengi now ADDED!
*Delta Quadrant
Featured Episodes
Blood of Ancients & Delta Flight
To not reveal anything all I will say is this, The Iconian War Begins as you go meet with Admiral Quinn on Earth Spacedock.
As for Delta Flight find out on your own it is a intriguing mission
Delta Recruits
*Recently I decided to find out what this entire thing of Delta Recruits is About. Well here is goes, You are sent back in time with a communicator to talk with your future self. I unlocks bonus items found in game for Iconian Weapons and so on. It also gives you a Dilithium bonus, this being said I would say create a character just to have these abilities handy. Down side is you are forced to do the tutorial all over again which is not so bad but it take a bit of time but nothing is hard as it once thought to be.
Update for UFS Fleet Status
Remember we need your help to Contribute and upgrade our base! to Join the fleet contact Grooveshark101 Resident aka John Aries or PM Me
*Starbase Status
Projects
-Upgrading to tier 2 Starbase Progress 15%
-Practice of Tactical Exercise 12%
-Ongoing Research Projects 36%
*Embassy Status
Projects
-Upgrading to Tier 1 79% ( In Need of Dilithium )
-Generate Diplomatic Contracts 73%
-Perform Recruitment Contacts 70%
*Fleet Spire
Projects
-Catalog Ancient Technology 65%
-Spire Infrastructure Support 61%
*Dilithium Mine
Projects
-Develop contact with Near Systems 65%
-Open Dilithium Trading 90%
**Updated April 23rd 2015 8:35pm SLT**
Foundry Class Update
Almost Forgot I got news on the class! The Story Arc Release is Coming in under a week (I hope). i'll post some Photos on the UFS Google + and Facebook Pages soon Stay Tuned!
End Report
Squadron Leader of STO John Aries