Planet Report Stardate 150525
---------------------------------------------------------------------
Name: FGZ-684
Class: L Class
Atmosphere: Oxygen/Argon
Temp: Average Location Temp of Survey Team -30 Below F
Details: Planet Composed of Ice on Exterior. It is Thought Liquid water to be present on planet in core. Survey Team of USS Bravon Logged possible habitation below ice. Note Log remains of possible former habitation may be present in Northern Hemisphere of Planet no further scans shown. Log Scans Data File BNCV54 Log Entry, Team Reports departure and unable to continue further scanning, Information collected shows possible cavern formation under planet.
Assignment note: Tranquility to dispatch Team Via runabout course to planet at range of 10 hour travel to reach location point arrival determined at next day. Team to Examine and Review Bravon Logs and determine further research on planet surface to explore possible cavern.
Planet Image file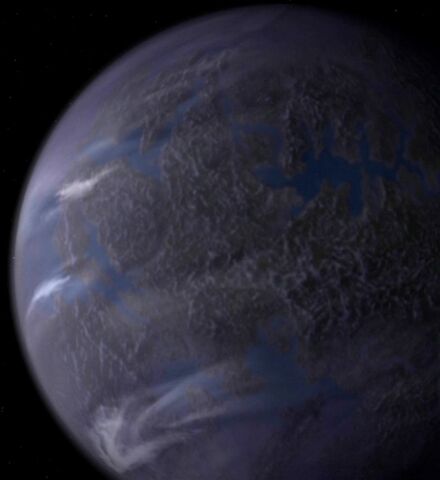 END LOG REPORT
Join us this Sunday 11am-1pm SLT to find out what waits us inside the planet and what may happen!